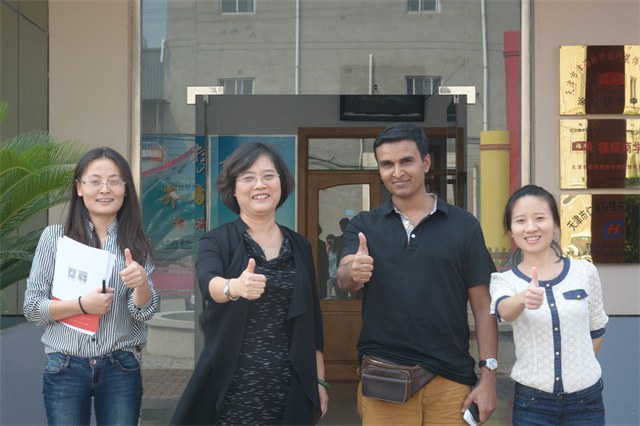 It is a large-scale production enterprise operating oil drilling exploration equipment and complete mud purification systems in UAE. Its products are widely used in oil and gas exploration, coal, hydropower and other industries. The company ordered a batch of acrylic paints and matching topcoats for petroleum exploration equipment from our company.
The acrylic primer is iron red. The paint can adhere to bare steel very well. It has the advantages of high cost performance, strong anti-corrosion ability and anti-oxidation ability. The matching acrylic topcoat is blue, with full color, good oil and sea water resistance, and is very suitable for petroleum exploration equipment. The matching of primer and topcoat can reach the anti-corrosion life of more than 5 years.
This is the first time our company has cooperated with the company. The product has arrived at the customer's construction site and put into use. According to the feedback from the on-site construction personnel, our product is easy to construct, has good adhesion, good anti-corrosion performance, color retention and gloss retention performance.