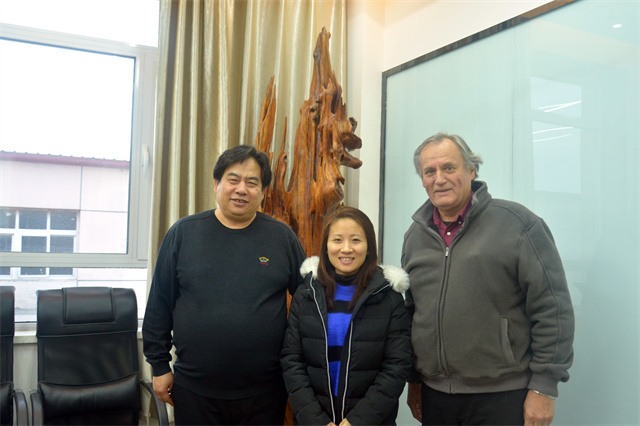 Exported to Australia pipeline anticorrosive environmental protection paint, adopt our company's epoxy zinc phosphate primer and high solid epoxy resin paint (designated yellow and black).
Fuxi brand high-solid epoxy resin coatings are macromolecules that are cross-linked by epoxy resin and curing agent to form a network structure; the paint film is hard and has a certain degree of toughness, and has better physical and mechanical properties than other resins. . It has excellent chemical resistance and outstanding alkali resistance. Because the epoxy resin paint has a three-dimensional network structure after curing, it is also resistant to oil and sea water. The molecular weight is not high, and the viscosity is small (viscosity 25℃/pa.s11-14), and thick film coating can be obtained, the dry film thickness is ≥75um; at the same time, it has excellent electrical insulation properties. Easy to construct, it can be dried at room temperature or baked at high temperature to meet different construction requirements. The paint film has excellent adhesion to polar substrates such as metal (steel, aluminum, etc.), ceramics, glass, and concrete.
Subsequently, the randomly sampled samples were sent to SGS Standard Technical Service Co., Ltd. (Tianjin) for heavy metal testing, and passed the SGS heavy metal-free lead (pb+) and chromium (cr+) test on August 24, so that customers can be timely declare and export in accordance with the contract requirements. Customers are very satisfied with the product quality and highly approve of our services.